In business for over a decade, Simply Insurance is set out to make buying auto insurance simple for everyone. We believe it shouldn't be a complicated process and that our customers should be able to quickly, easily, and affordably obtain auto insurance. Simply Insurance has been able to maintain that belief by offering insurance to every driver*. We offer low down payments and flexible payment plans to fit each person's individual budget. Our friendly, caring staff puts customer service as their #1 priority to ensure you have the best experience.
Auto Insurance Made Simple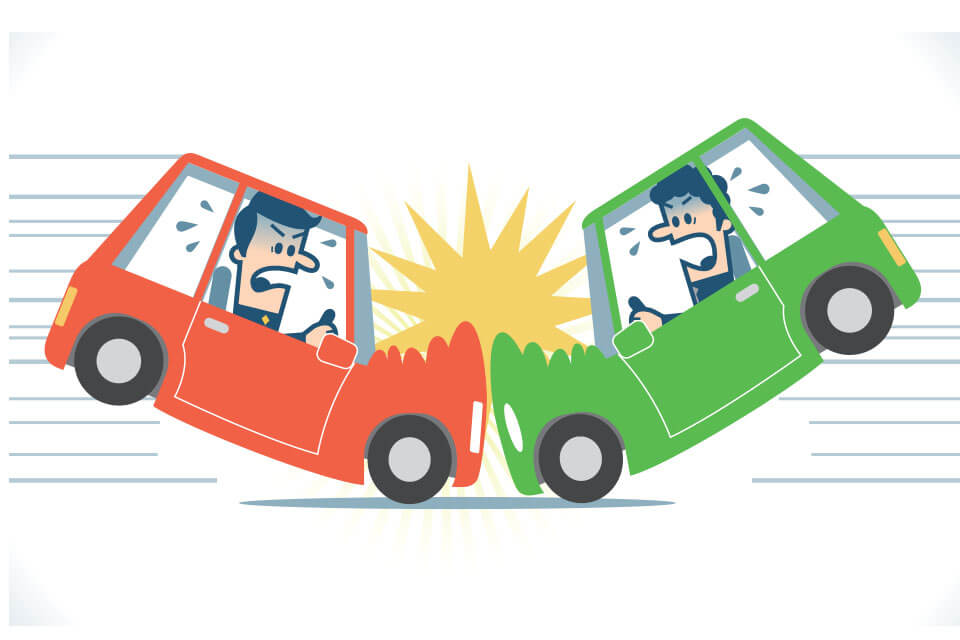 We take shopping around to find the right carrier off your hands at Simply Insurance, saving you loads of time and money, and we do it all without a credit check, so you can get in and out FAST.
With over 50 payment centers, Simply Insurance also takes the hassle out of making your insurance payment by providing over 50 payment centers for you to pay by cash. We also offer payment by phone at 866-274-5111, or you can pay online.
*Some restrictions may apply for same day coverage and insuring all drivers